Homepage Featured Content - Mem Day Sale
The Super 8 Memorial Day Sale
Happy Memorial Day Weekend! Since we just had or epic film sale, we thought we would change it up this Memorial Day weekend and do something we never do, which is discount some of our equipment! All Pro8mm equipment is restored by hand and film tested. Due to the labor intensity of this process, we are typically only able to produce a limited quantity of these cameras and these items never go on sale.

In fact, due to their popularity, we had to discontinue selling the Rhonda CAM through Amazon and Urban Outfitters because we could not keep up with demand! Because of the Safer at Home order, we have had a rare opportunity to build up on our camera inventory. So if you have ever wanted one of our fully restored, film tested, calibrated cameras, consider this your shot!

Sale will run today Friday May 22 through Tuesday May 26 at 11:59PM PST.
Getting Started...
Everything you need from film to file and logistics. Nothing more to buy, just add your talent! Camera is completely restored and film tested.

Getting Serious...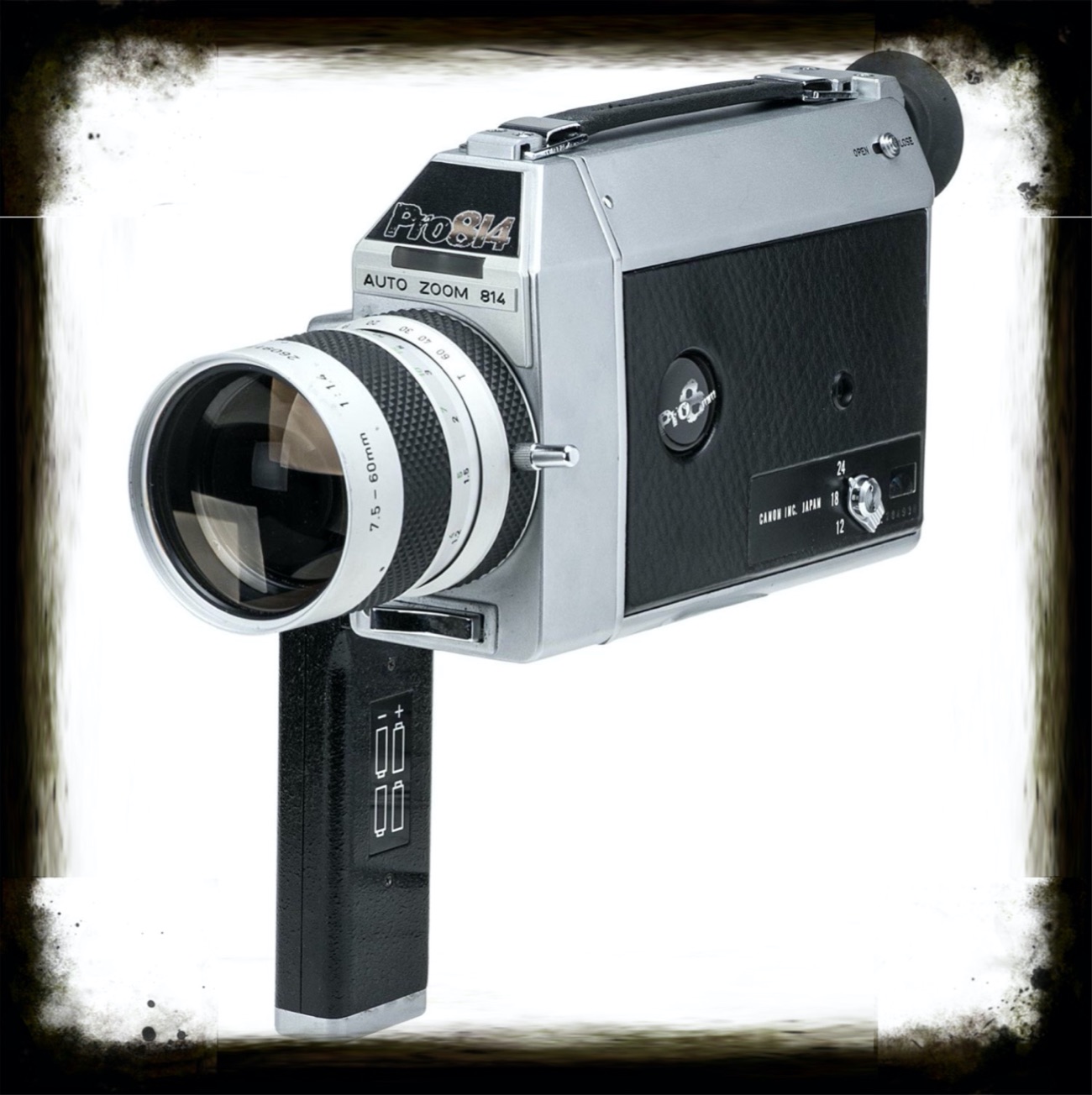 Options, Options, Options! As seen in the hit show "This is Us" and used on the hit show "American Idol." Its the favorite camera of our wedding videographers, fashion creators, and well, just about everyone!
Going All the Way...
​Automatic $250 discount at checkout! No Code Needed!


Go Traditional...
Go traditional with the Super 8 Projection Experience!
---
The Super 8 Experts
A Company Known Worldwide for Our Support in Super 8mm Film